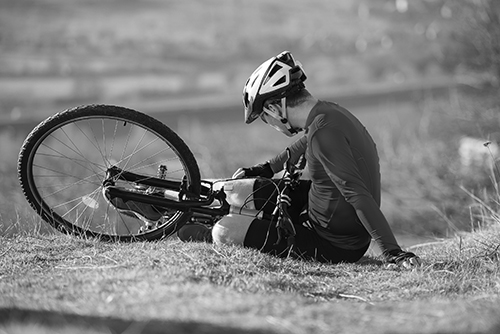 James Hafke has been competing at a high level in Adventure Racing for over 10 years. This has lead to doing many other events including bike racing, triathlons(Ironman), and many others.    As one would guess this has involved much training and many hours/days/weeks on a bike.   I am a cyclist at heart and do understand the needs of cyclist on a very real and practical level.Cycling friends have sought my counsel for years for I offer such a unique knowledge and skill set for clients that bike.
If you are hurt in a bicycle accident, please give me a call.  Heck,  just give me a call to share biking stories!  Mine include falling asleep peddling or almost hitting a moose in Newfoundland.
Please do not be fooled by fancy marketing tricks and overblown web pages and TV ads,  just give us a call and learn what we can offer to you or your loved one. We are real people that represent real people with real needs.